GARDEN ACCENTS AND STATUARY
Do you have a patio or garden area that seams to be missing something? Check out our selection of garden accents to give it that finished look. Our accent pieces range from granite benches and birdbaths to metal art and Adirondack chairs.
Our granite and natural stone accents are ideal for our Michigan weather. They can stay outside all year without getting ruined. We have benches, birdbaths, Japanese lanterns and statues. We also carry the Sanctuary Collection of stone birds and animals.
Add a splash of color to your yard or patio with Pawley's Island Furniture. This furniture is built using DurawoodTM. This is a material made from recycled milk jugs and plastic that will provide years of color and durability. Our most popular item is the Adirondack Chair, but they also have dining chairs, bar chairs and tables. With the wide array of fun color options available, you can add excitement to any surroundings.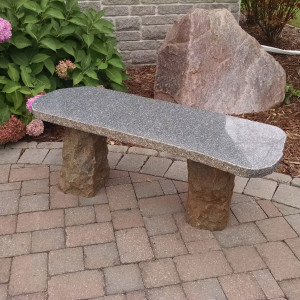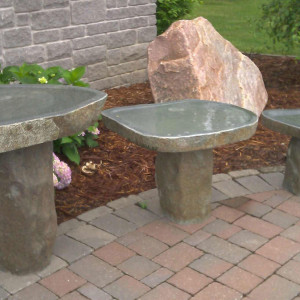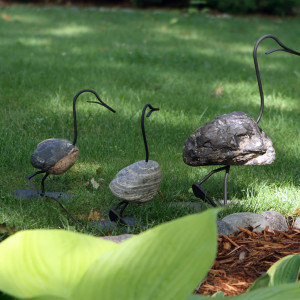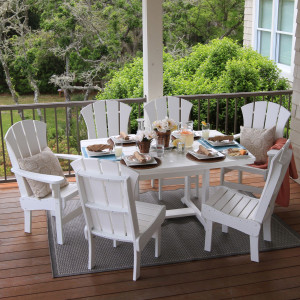 PAWLEY'S ISLAND FURNITURE